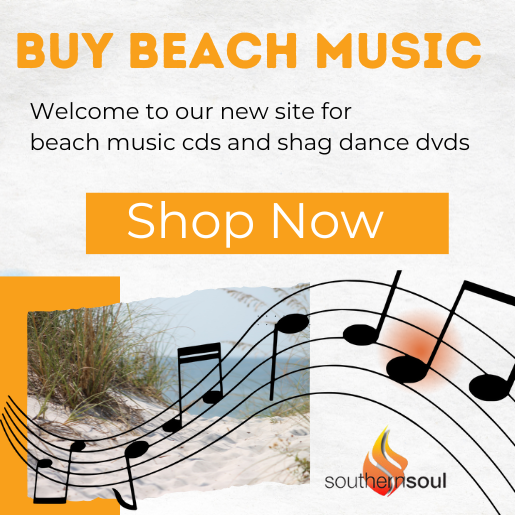 Beach Music CDs and More
The top artists and groups in Carolina Beach Music are featured here on this store. You can find the Band of Oz, The Chairmen of the Board, Jim Quick & Coastline, the Fantastic Shakers, Sea Cruz, Holiday Band and many more of your favorite artists.
We also feature some of the best Shag Dance Instruction Videos available on DVD. Find DVDs from Charlie and Jackie. Order Dance Instruction videos from Sam and Lisa West.
Browse our website and let us know if we can help you find something.